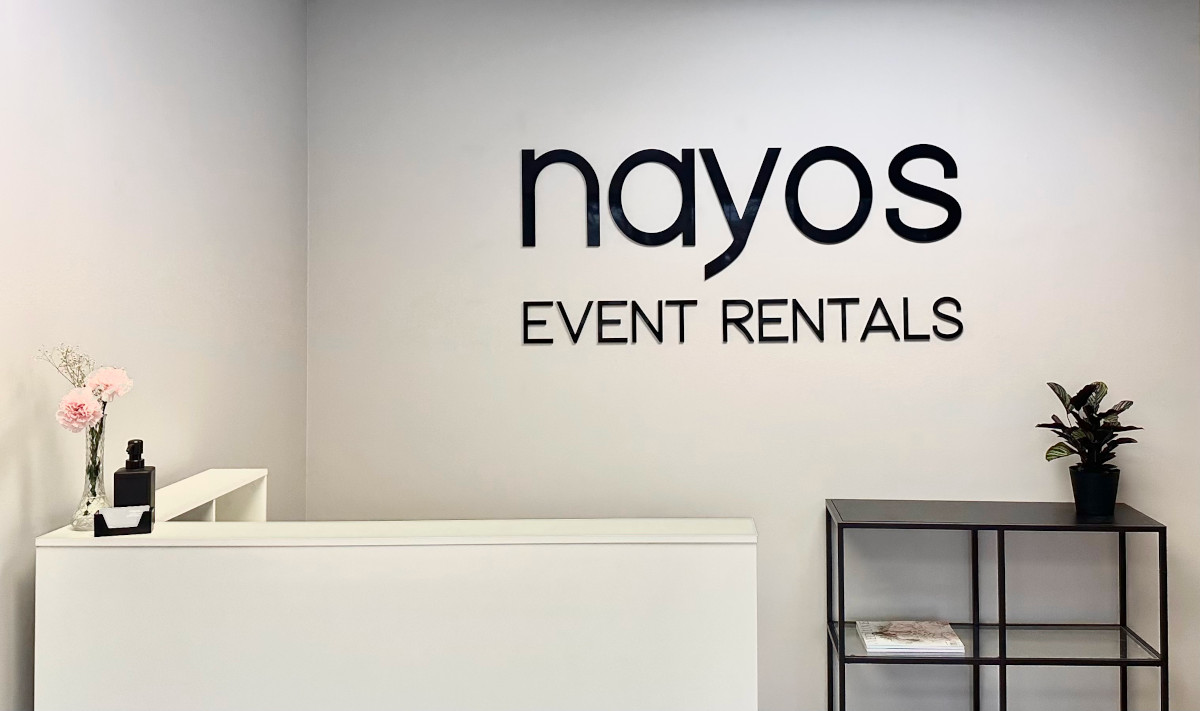 The larger more traditional events are a thing of the past. Intimate, unique experiences are the new norm, with focus placed on the story and personal attachment to the brand or guest of honour. No two events are alike, which is what keeps the industry so fascinating year after year. From custom wedding décor to renting entire theatre's for hosting a 30 person seated corporate dinner, it's no surprise that the wow-factor is the one constant theme.
In this past year you'll have noticed a continued shift in the traditional wedding season and how couples are relying on technology from the engagement through to their wedding day. For save-the-dates, RSVP management, wedding websites, décor inspiration, vendor sourcing, review reading and leaving, etc.
With over 13 years of event and restaurant management experience, an Honours Diploma in Hospitality Management, and the completion of the WPIC Certification; Zoé has earned her place as one of the city's most respected event professionals. Over the years she has honed her skills to bring on and work alongside big names that include Carrie Underwood, Snoop Dogg and Shaggy - to name a few. Now, Zoé is the sole content creator and product buyer for Nayos.
Scott graduated with a Bachelor of Software Engineering from the University of Waterloo. He went on to work as a Senior Software Engineer for Amazon in both the United States and Canada. With his talent for coding and his hate for inefficiencies, Scott specializes in search engines and e-commerce. He is constantly creating and updating our custom rental software, ensuring it's security and speed.
Together, Zoé and Scott are challenging the way we look at event rentals. Long gone are the days of waiting on emails and requested quotes. All clients are equal, and we proudly display our pricing - no "wedding tax" here! While we are heavily tech oriented, we are always working on keeping the balance and personal touches that make the hospitality industry so special.